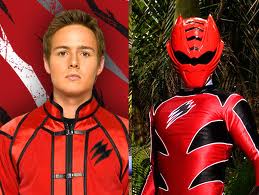 This is Casey
Casey is a blondle tom with brown eyes. Spirt of a Tiger.
Warrior of SLG
Roleplay by Wildwindstar.
Casey was born to Roar(mother) and James(father) with a twin brother name Jayden.
He ranway after his mother was killed at the age of 45 years old, seven years after he and Jayden were born, he met a girl name Birdy and a boy name Eloy and brought him to a place.
He ranaway again cause he was so scared after Birdy went missing. He ran.
10 years later he join Order of the Claw as a cub the same year Jarrod is leaving. He got in trouble with Jarrod and he became the chossen ones to be grauding Dai Shi spirt.
Personality
Edit
Realisonships
Edit
His theme song is http://www.youtube.com/watch?v=Fdj2-rOtjgk
He is in love with Claudia and Birdy,
He should never cheated Birdy.
He will go back to good.
He and Birdy will be married and again.